As you relocate from New Jersey all the way to Texas, you might think you're crazy to make such a move such a great distance. Well, we're here to tell you that you are not alone. As a matter of fact, more people move to the Lone Star State than any other state in the U.S. This is totally unsurprising as Texas boasts great food, stunning natural landscapes, warm and friendly people and has a low cost of living. Also, living in Texas means you'll enjoy pleasant weather all year long and a robust job market, making it one heck of a place to call home.
As you prepare to make the big move, here are eight things you must know if you're thinking about moving to Texas from NJ:
1) Pack for warm weather
Texas is a massive state and conditions can differ depending on where you live. Some places are humid and dry while others can experience moderate to extreme temperatures. Regardless of where in Texas you decide to settle, you should always prepare yourself for hot summers that will see average temperatures in the mid to upper 90s. Temperatures during the winter in Texas hover around the mid-60s. Another thing you should be wary of when moving to Texas are tornadoes as the state is hit by more of these every year than any other state in the entire country.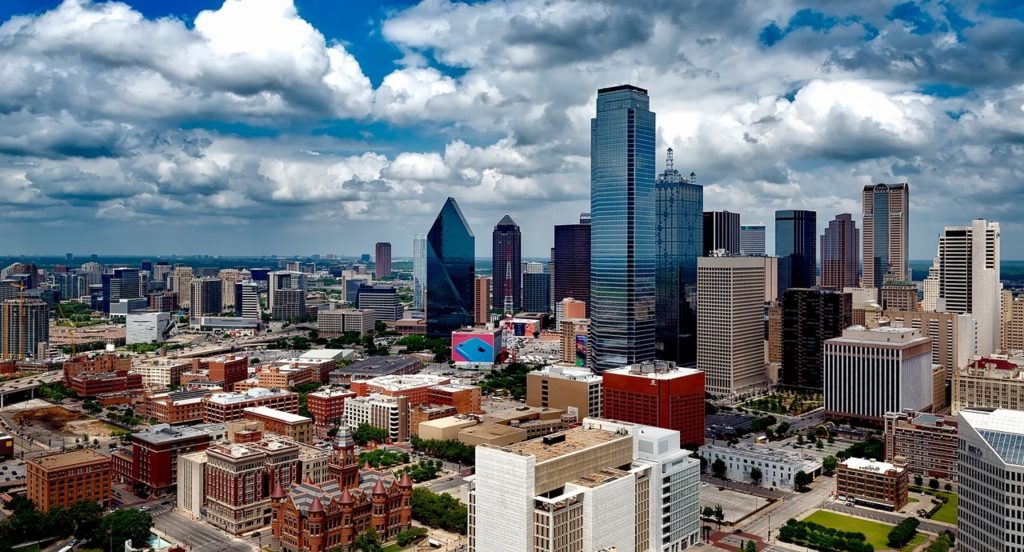 2) Relish the low tax rate
Texas holds the distinction of being just one of seven states where residents don't have to pay state income tax. The state's sales tax is low as well, which means you get to keep more of your salary. If you have a business, Texas is one of the best places to grow, as the state has a number of tax incentives for businesses.
3) Real estate is reasonably priced
The median value for homes that are for sale in Texas is estimated to be $184,000. While home values for Texas residences have gone up by 6.7% over the last year, it is still below the national average.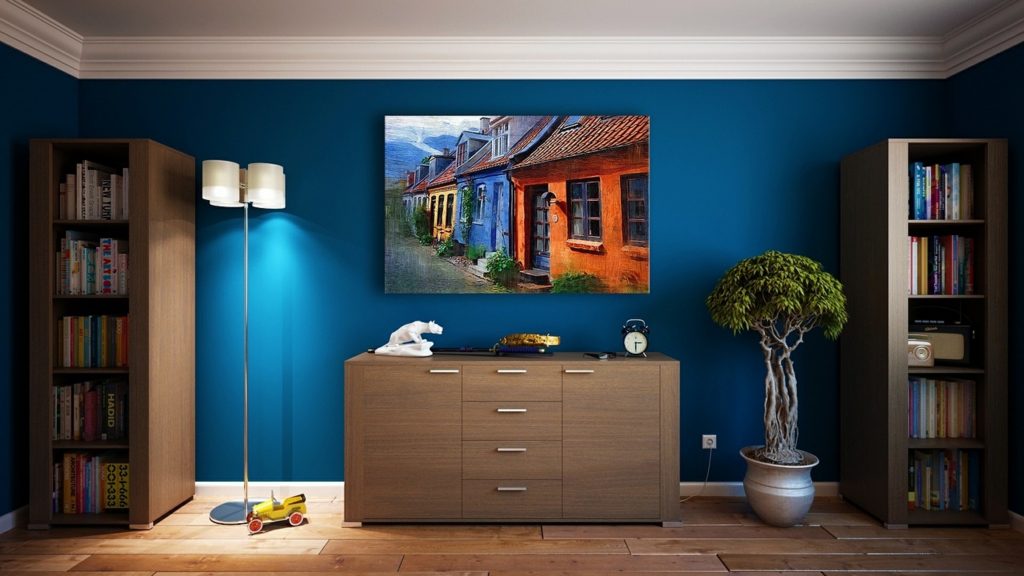 4) You'll save money on electricity bills
Texas features a deregulated electricity market, which means you can pick which company will supply your property with power (in most cities). This is crucial as it gives you the freedom to go with the company that best suits your needs. You're also free to switch power providers in Texas without fear of experiencing service interruptions.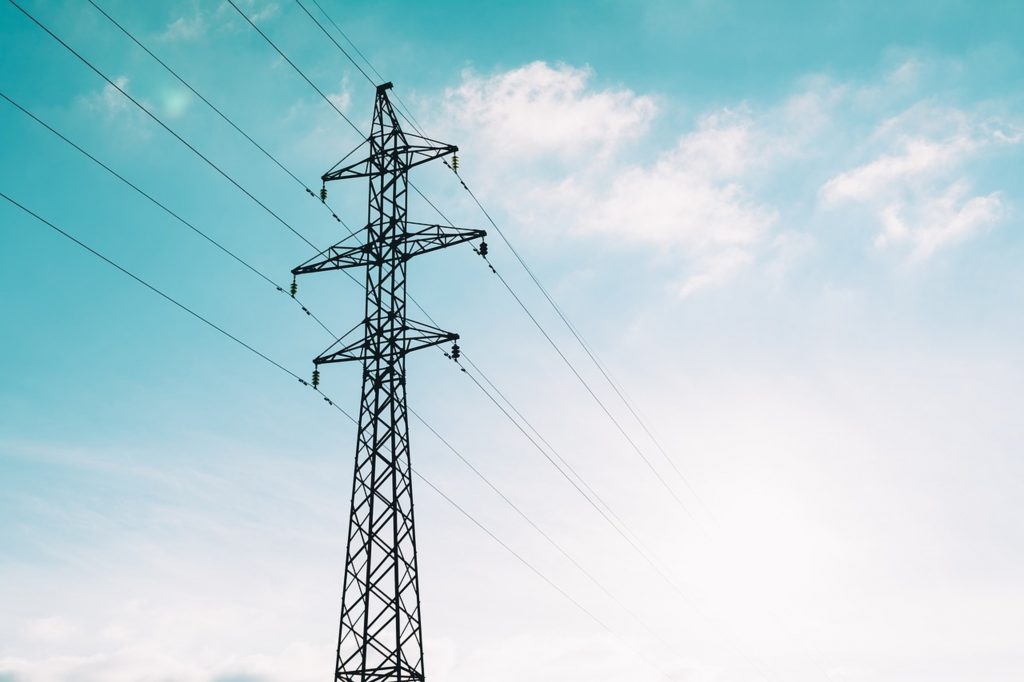 5) Texas has a flourishing job market
The oil and gas boom in Texas has helped transform it into an economic giant. Although the population has risen by 12.6% since the 2010 census, the thriving job market has been able to keep up with the sudden influx of people. Texas' most successful sectors are petroleum, healthcare, education and technology. Some of the most prominent companies that call Texas home include Shell, ExxonMobil, and the Lockheed Martin Aeronautics Company.
6) Best bring your appetite to Texas
If you're a foodie looking for that mind-blowing culinary experience, Texas is right for you. Texas brings to the table all kinds of culinary delights, ranging from Tex-Mex cuisine, steaks, barbeque, and beer! And that's just a small sample of what you can expect to dine and drink on if you're in Texas. There are plenty of other food destinations to satisfy your palate; all you really have to do is look.
7) Get used to heavy traffic
As mentioned, Texas is a huge state and a lot of places are spread out geographically. And with the lack of a sophisticated public transportation system, this means you will have to do a fair bit of driving to get from one destination to another. And since a lot of roads have not been upgraded to accommodate the ever-rising population, you can expect to get stuck in traffic more often than not.
8) Everything is bigger in Texas
Texas' geography is not the only thing that is huge around these parts. Everything is! From food portions to houses, to houses and shopping centers, everything is literally bigger in Texas.