So you are finally moving to New Jersey, huh? You're excited to move to the Garden State but are dreading the process since you have to find ways to cut on costs since resources are scarce at the moment. Fortunately, you have come to the right place as we have lined up nine useful tips that you can use to move to New Jersey without burning a hole through your wallet.
1) Get rid of things that you no longer need
One of the first things that you can do is to get rid of things that you no longer need. If you didn't know, movers charge by the hour. This means that the more stuff that they have to load up, the longer it will take them to finish, leaving you with an expensive bill. Rather than consider it a chore, think of it this as a timely way to declutter your life of things that you no longer use. Try doing this room-to-room. You'll be surprised at just how much unnecessary stuff you have lying around.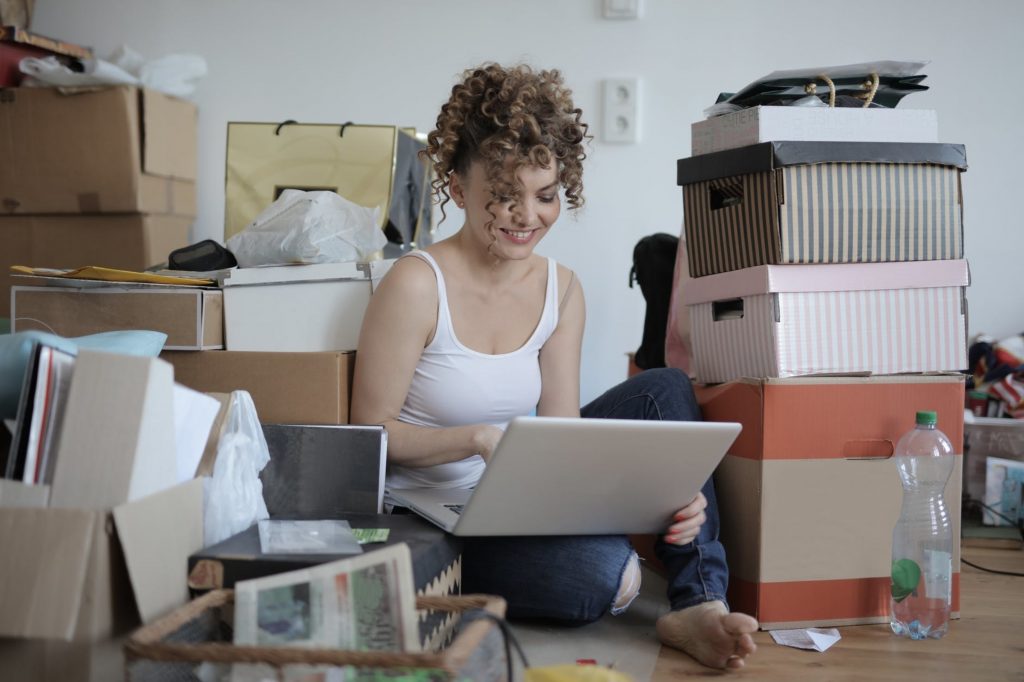 2) Donate or sell your extra stuff
There are various ways to dispose of the things that are in good condition. However, the best one is to donate them to charity and enjoy the benefit of a tax deduction. You may also sell them online on websites like Craigslist or even Facebook. You may even organize a garage sale. Either way, the money you make can help subsidize the costs associated with moving.
3) Make the move during the offseason
If you have the luxury of planning your move, elect to do it during in either autumn or winter. Why? These are the seasons when movers charge a lot less for their services. If you can organize your move to New Jersey around this time, you can expect to pay as much as 30% less than you would during summer or spring.
4) Do the packing yourself
If you're looking to cut on costs when making a move, one thing you can do is to do the packing yourself. Movers can do it for you but they usually charge extra for packing service. One important benefit of doing the packing yourself is knowing which things ended up where. You can make it even this task fun by asking some of your friends to help you out.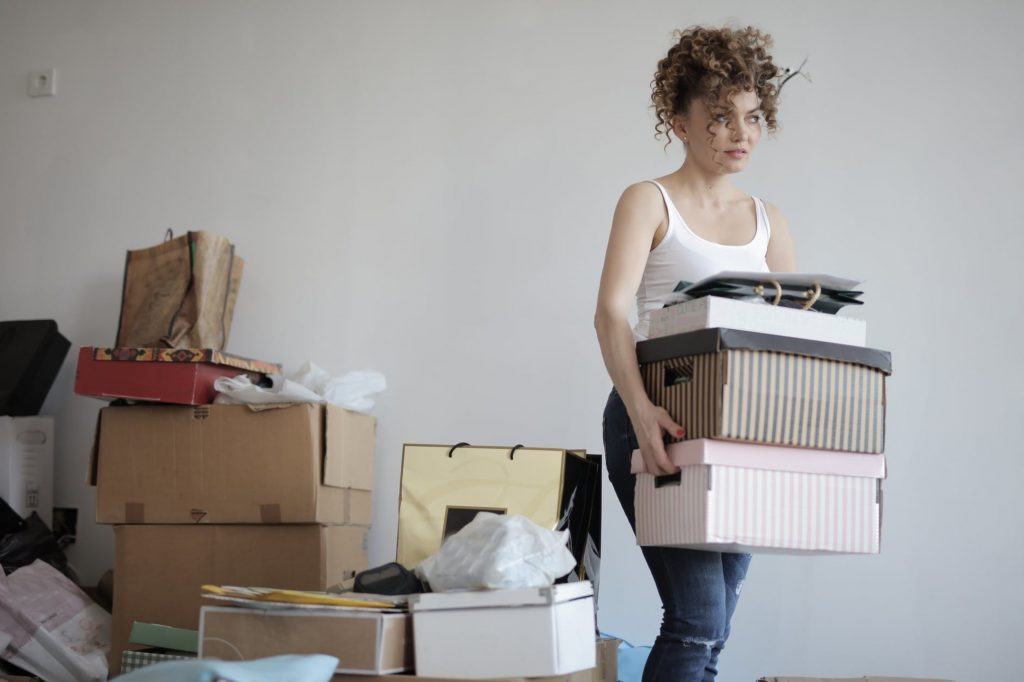 5) Get free boxes
There just seems to be not enough boxes around when you're packing, right? Sure, the movers can bring that but they will charge you a fee for it. You can escape that added expense by getting free boxes from places like liquor stores, supermarkets, grocery stores and even bookstores!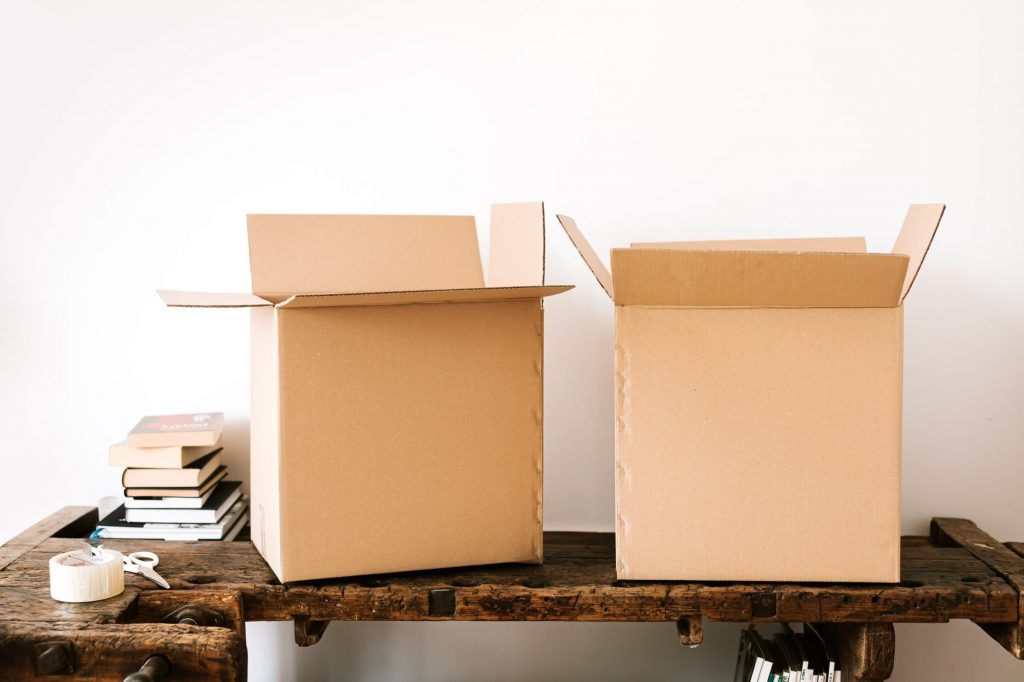 6) Go DIY on packing supplies
There are some packing supplies that you need to purchase if you're making a move to New Jersey. However, one thing that you don't need to buy is bubble wrap. Instead of bubble wrap, you can use bathroom towels and blankets to provide cushion to your belongings.
7) Check if your mover has a transport-only option
Another nifty way to save on moving costs is to rent a truck and drive it yourself. But before you go and sign up for something like this, be aware that driving a bulky truck with a heavy load is way different than driving a sedan. The experience can even be dangerous if you don't have any experience. One option worth exploring is a transport-only service that most movers have wherein you will pack and load everything up into the truck, and they'll drive it to your new home.
8) Do your due diligence
There are a plethora of movers to choose from but take note that the cheapest option may not necessarily be the most appealing. Take the time to skim through online reviews as these can give you a fair idea of the kind of service a moving company provides. After all, the peace of mind you have knowing that your belongings are in good hands during a move is priceless.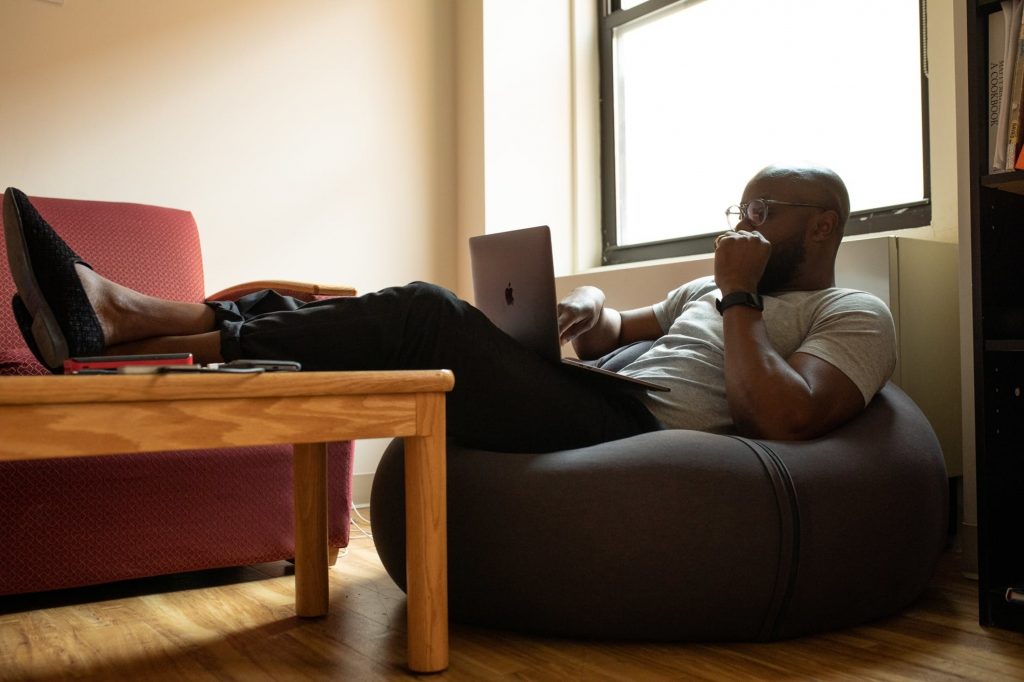 9) Check if you qualify for tax deductions
If you're moving to New Jersey for a new job, some employers are willing to foot the moving bill. You can also check if the moving costs are tax-deductible. The best way is to check with the IRS to see if you meet the criteria for a write-off.